Brohmer and Helpter mountains for nature lovers
In the unique landscape of the Brohmer and Helpter mountains, nature lovers get their money's worth. Because the area in Mecklenburg-Vorpommern offers a special biodiversity due to a variety of different habitats.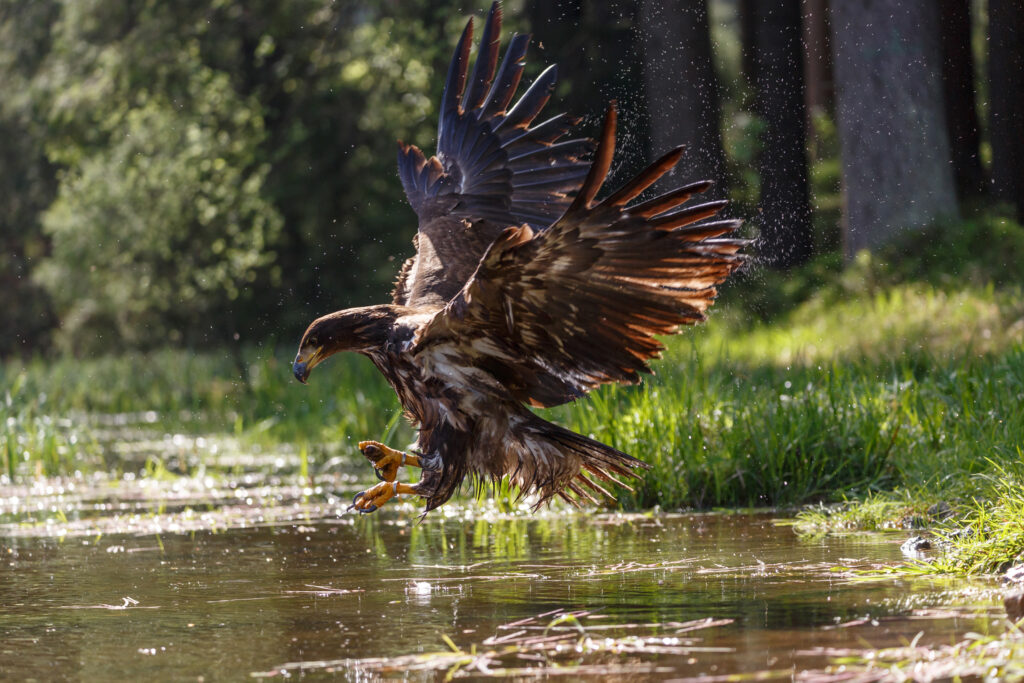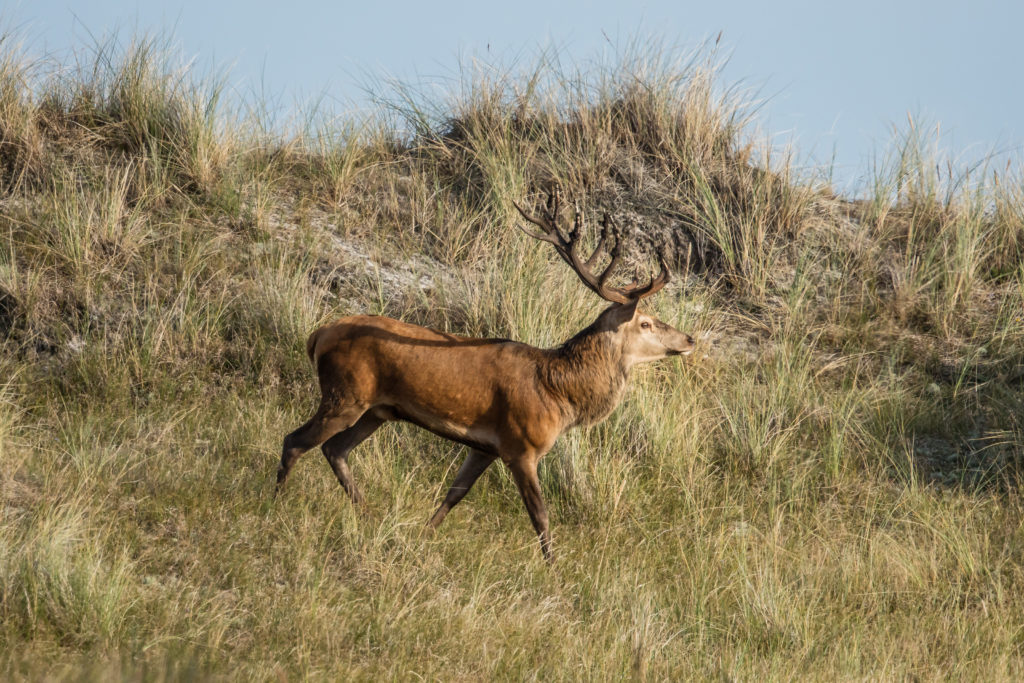 The largest native wild animal in Germany – the red deer – lives in this region. Especially experiencing the rutting season of the deer is an unforgettable adventure. But those who are out and about can also look forward to many other encounters with animals. Hares, foxes, badgers, wild boars and deer can also be encountered here. Although you don't always meet the animals in real life, as they tend to be crepuscular and nocturnal, they leave numerous tracks that reveal their presence. Take a small identification book for tracking with you and go in search of clues!
This part of the country also has a lot in store for ornithologists. For example, cranes, the birds of happiness, are regular breeding birds here. In autumn, during the migration season, tens of thousands of cranes and geese rest here and can be easily observed and photographed, for example, at Lake Galenbeck. Other species such as black terns, white-tailed eagles, orioles, pygmy flycatchers, and thrashers also occur as breeding birds in this area.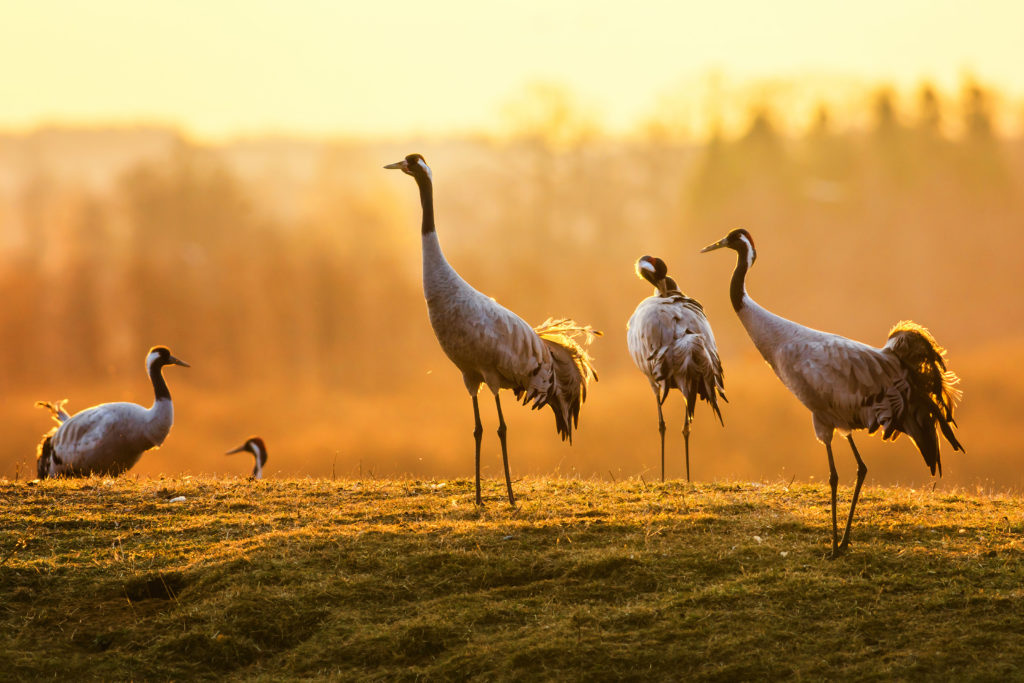 In addition to the local wildlife, nature lovers and photographers can also be inspired by the diverse plant life. The beech forests delight in spring with their early bloomers such as wood anemone and hollow larkspur. The nature reserve at Galenbeck Lake is home to special species such as the flour primrose and the magnificent carnation. But also meadows, pastures, hedges, margins and small bodies of water have great potential for explorers – at any time of year! While in summer a trip to a swimming lake may provide the necessary cooling in between, in autumn the forests turn into a beautiful color palette of yellows, oranges, reds and browns. In winter, the landscape is covered with a white veil of snow and invites you to a rather quiet and contemplative hike in the winter forest. The clear, cold air calms you and lets you breathe deeply. Apparently nature is asleep, but a watchful eye can be inspired, for example, by the different buds that the trees and bushes have already put on in the fall and by which you can distinguish the species even in winter.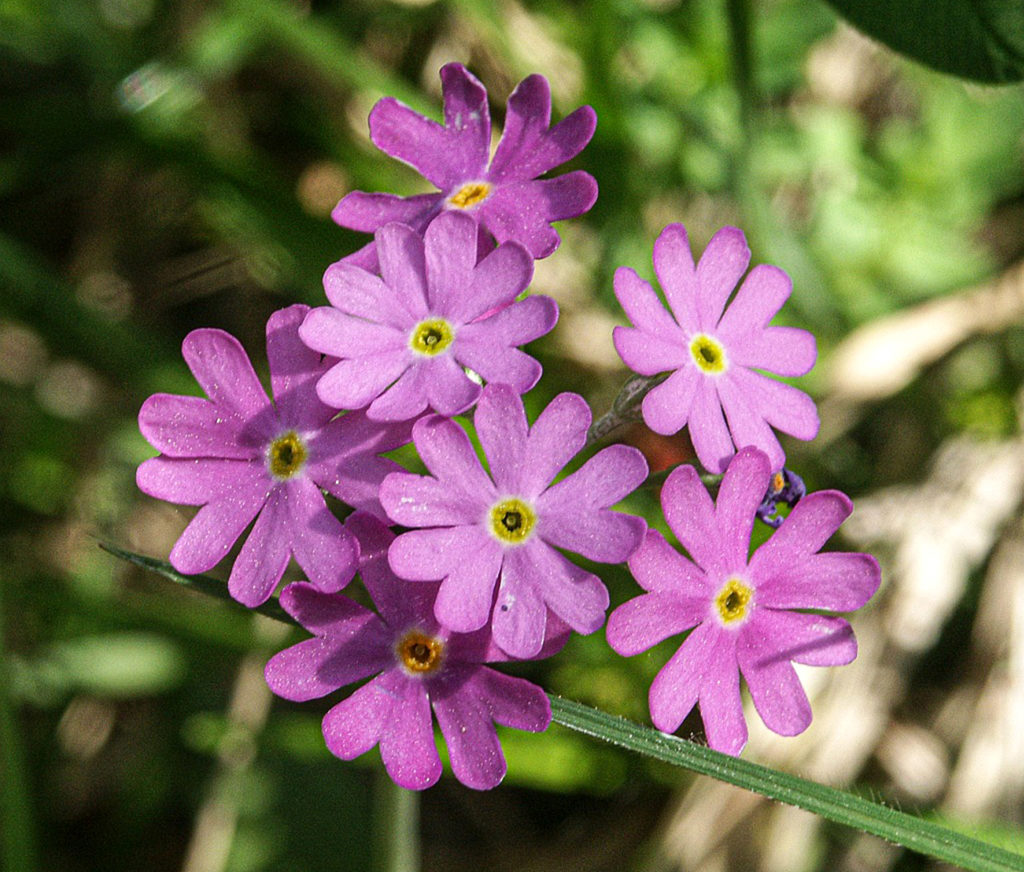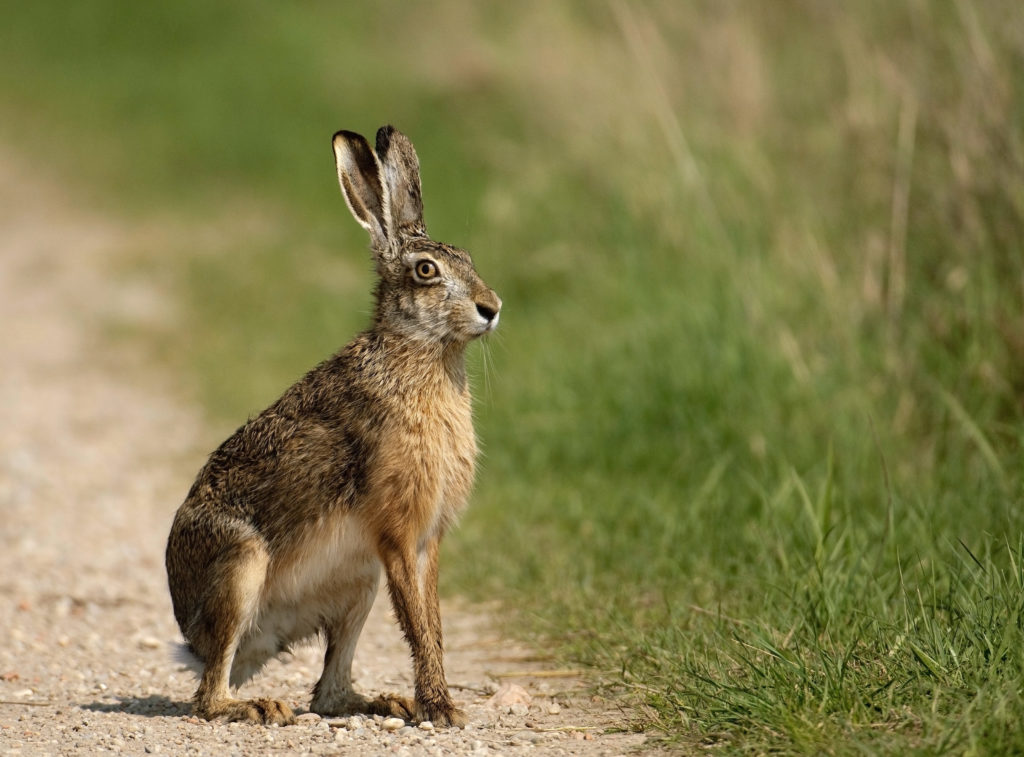 In short – there is always something exciting to see and discover in nature. If you don't feel like going out on your own, you can also enjoy nature on a guided hike. Haus Wildtierland offers numerous interesting guided tours for school classes, but also for adult groups. For example, you can enjoy the scenery in combination with a delicious picnic on the way.
More information about the nature of the Brohmer and Helpter mountains as well as various activities and offers of the house Wildtierland you can find on www.hauswildtierland.de.