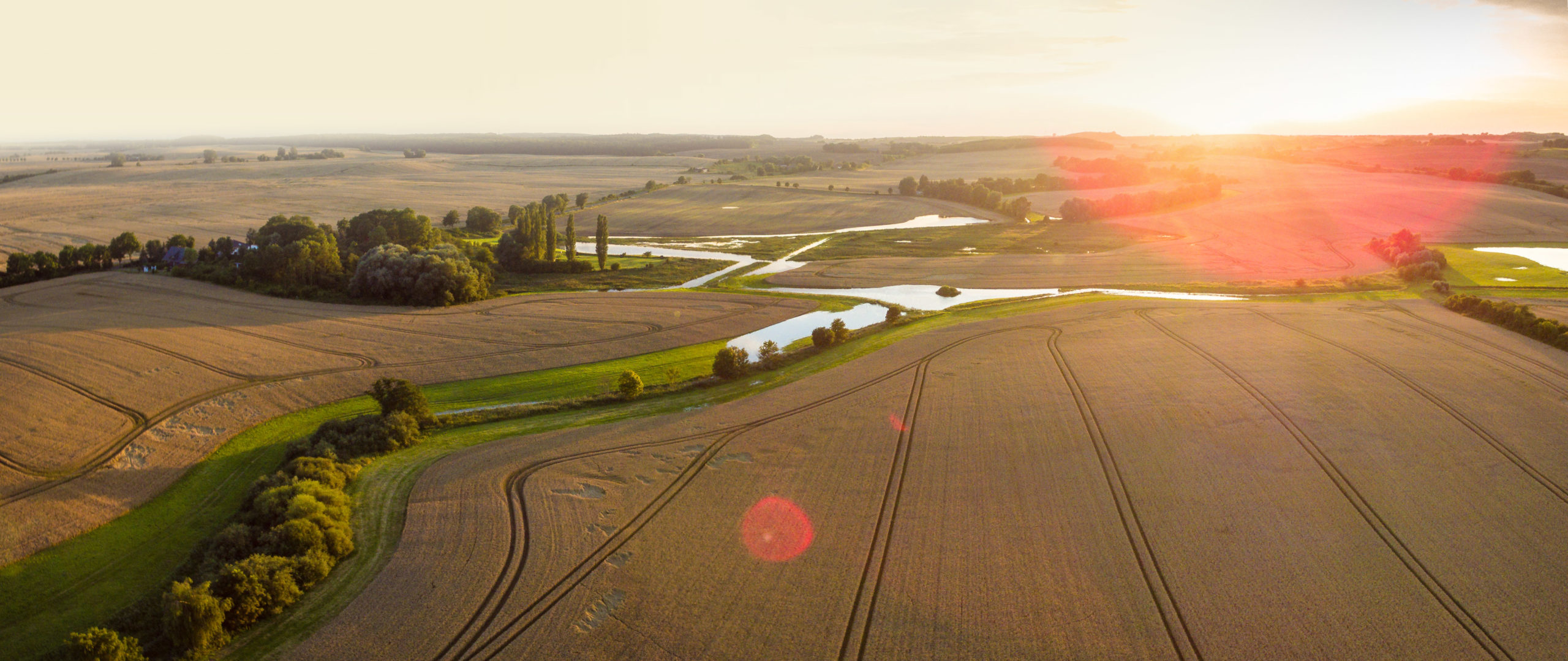 Deep forests and idyllic lakes
The insider tip for city escapees and peace seekers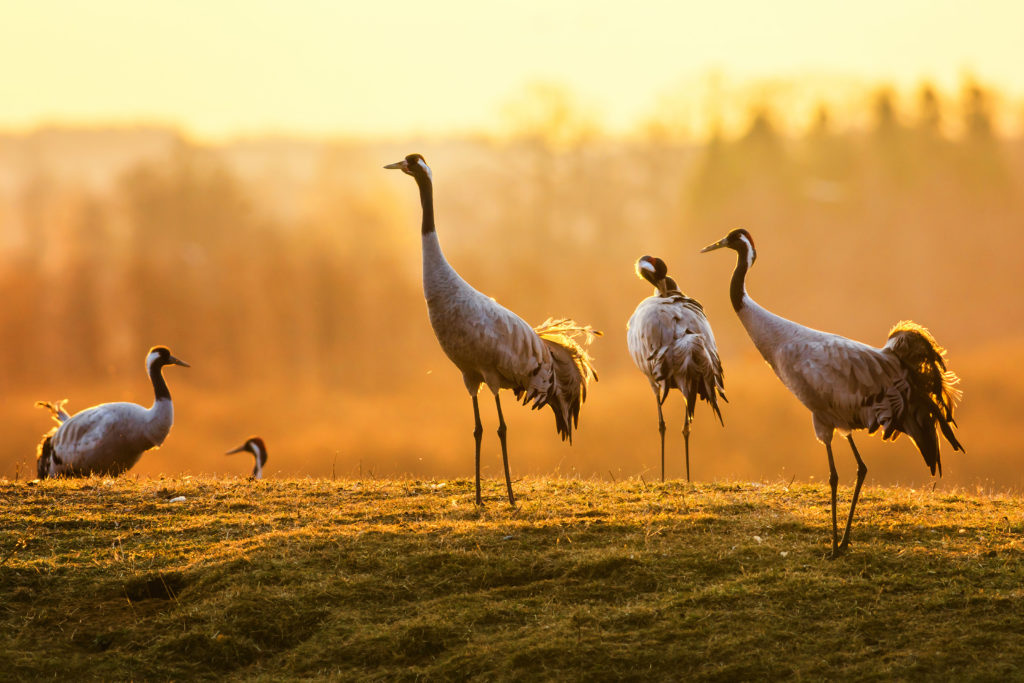 ORIGINAL & NATURAL
Discover meadows, lakes and small forests, the one notable exhibit biodiversity.
The Tuscany of the North
Discover a loving pampa away from mass tourism.
The idyllic landscape of the Brohmer and Helpter mountains stretches not far from the Baltic Sea between the cities of Friedland in the north-west and Strasburg in the south-east. In the south it extends to Woldegk and in the east to Jatznick. The area is rich in natural sights, biotopes, hills and forests. Here cyclists and hikers will find interesting routes through the almost untouched nature.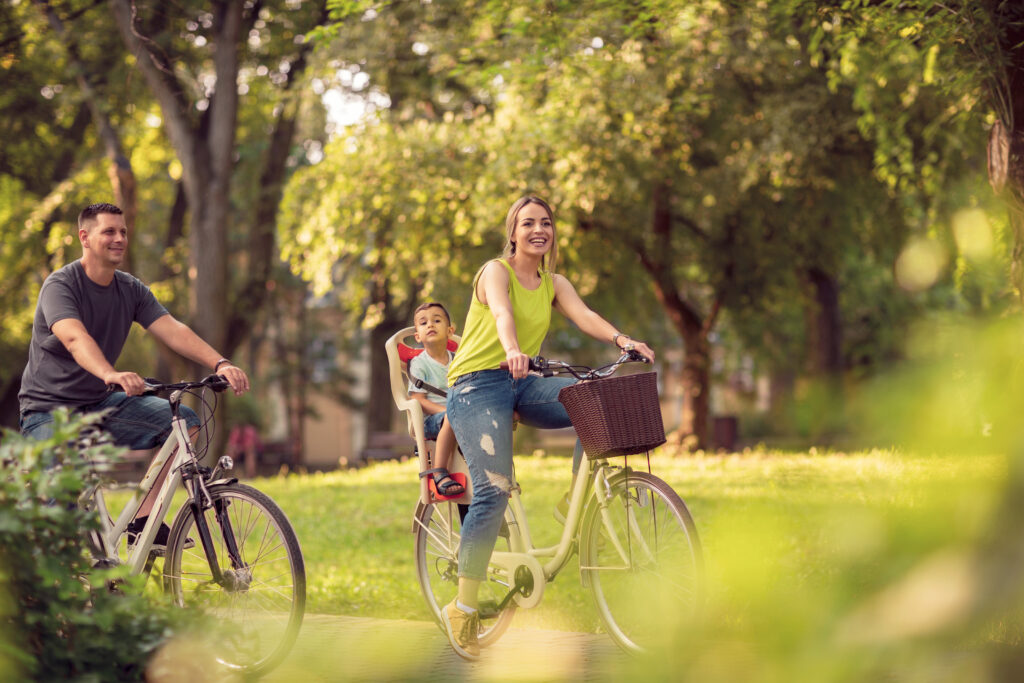 Hiking and Cycling
An interesting network of cycling and hiking trails has developed around the Brohmer and Helpter mountains.
The Brohmer and Helpter mountains are not only a paradise for hikers and those seeking peace and quiet – cyclists also like to come here again and again to enjoy the peaceful nature and to discover a varied landscape between mountain and valley.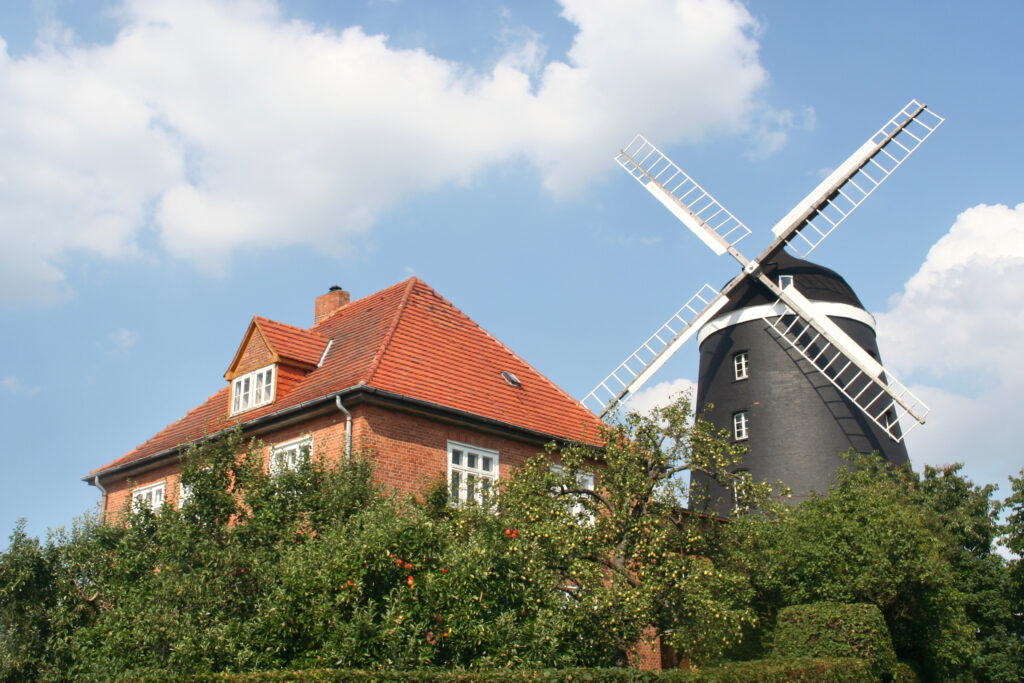 Popular Travel Destinations
Regardless of whether you are looking for experiences or prefer to take it easy – the numerous travel destinations leave nothing to be desired.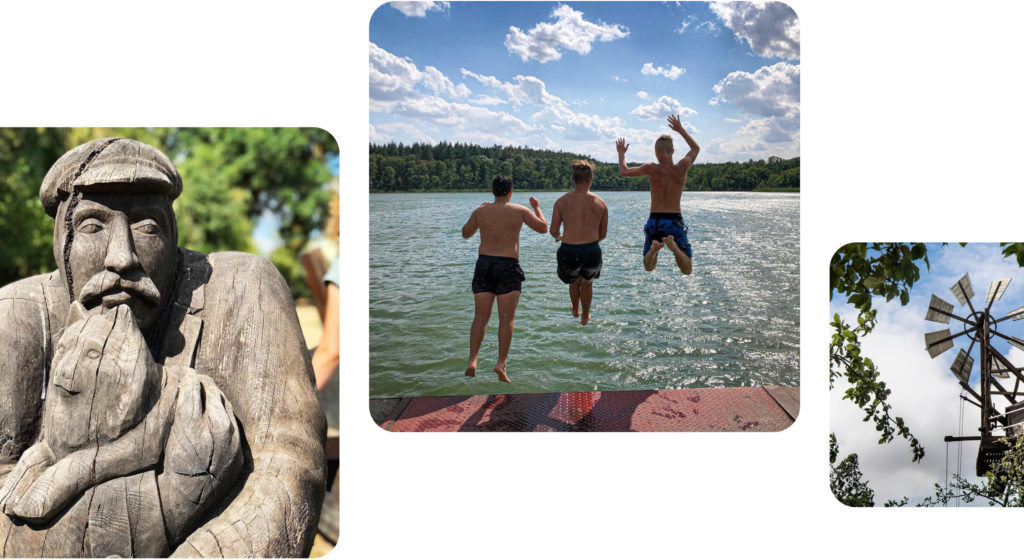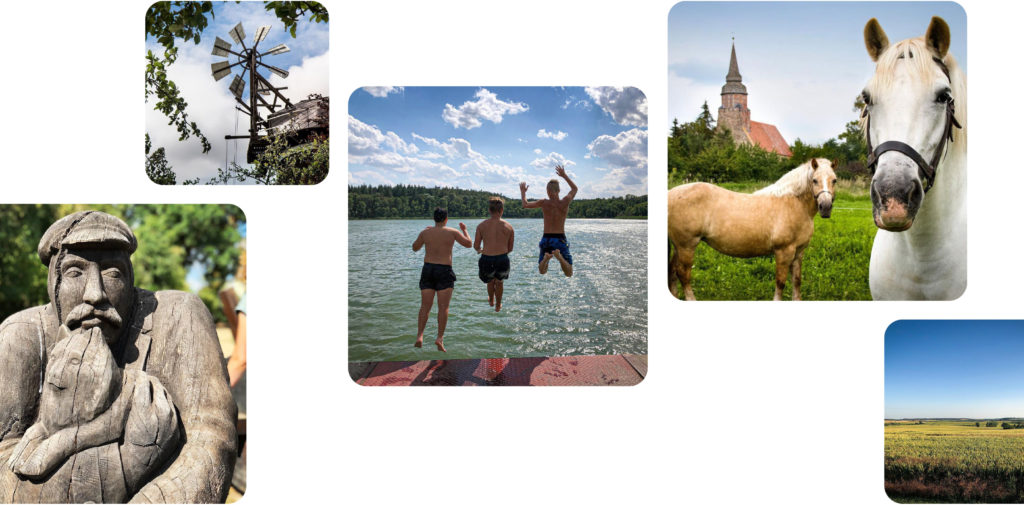 #brohmerberge
Share your moments in the Brohmer and Helpter mountains with the world. Just use our hashtag #brohmerberge and show us your view of the region.