"Hunting & Vacation" in the Brohmer & Helpter Mountains
Hunt in large and extremely attractive hunting grounds with a rich diversity of species and very good game populations.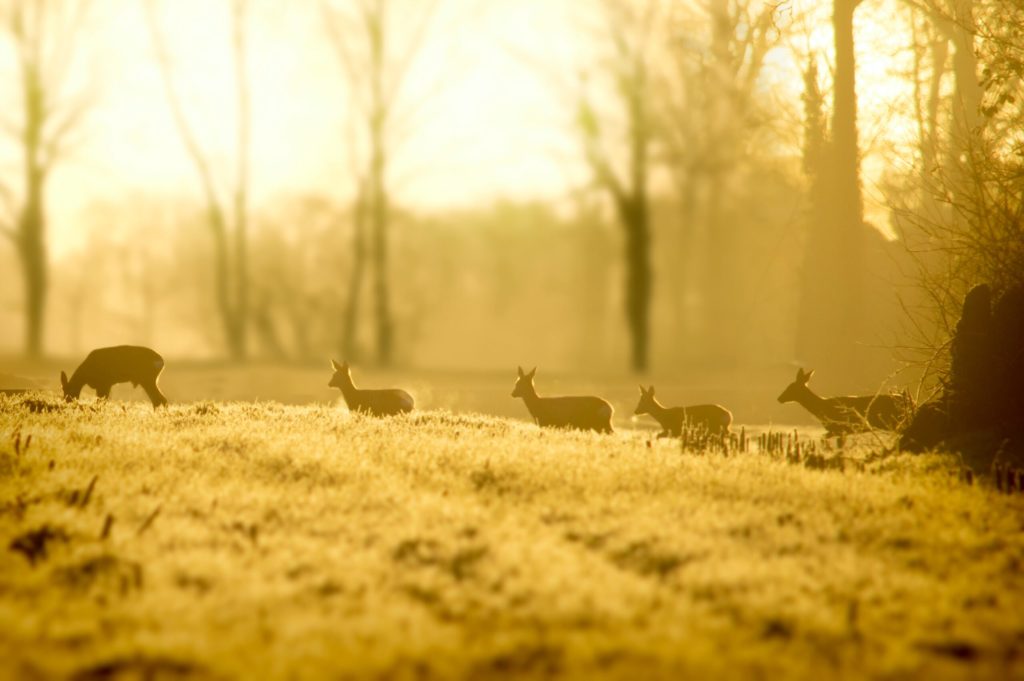 Hunting participation in the forests of the Landesforst MV
Interested hunters have a few opportunities to participate in a hunt. Whether hunting in the form of a one-time kill, an annual hunting license, a temporary hunting license, or participation in a social hunt piques your interest – the staff of the Forest offices will be happy to inform you about the possibilities, details and costs.
https://www.wald-mv.de/Naturnahe-Forstwirtschaft/Jagd/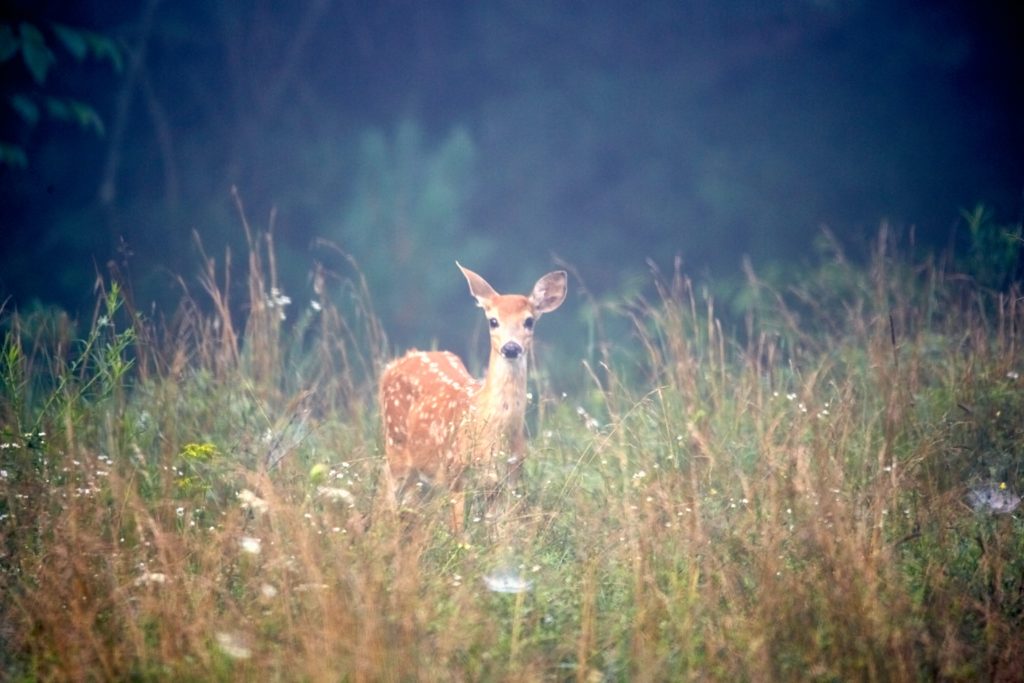 Venison selling points
Wiesenwild Weimann in Schwichtenberg
Museums/exhibitions or knowledge transfer