Directions
Your way to the region of the Brohmer & Helpter mountains
South of the Brohmer Berge runs a section of the Federal Highway 20 (BAB 20), tangent to the terminal moraine in a west-east direction.
The mountain range is easy to reach from the highway junctions Friedland and Strasburg.
East of the Brohmer Berge, the B109 runs from Berlin via Prenzlauer to Anklam. To the west runs the B196 from Neubrandenburg via Friedland to Anklam and to the south the B104 from Neubrandenburg via Woldegk and Strasburg to Pasewalk.
Again south of the BAB 20 runs the railroad line Bützow-Szczecin, on which regional express trains of the line RE 4 run every hour. The nearest train station to the Brohmer Mountains is Oertzenhof.
There are coordinated connections to Berlin in Pasewalk and Neubrandenburg, and to Hamburg in Bützow.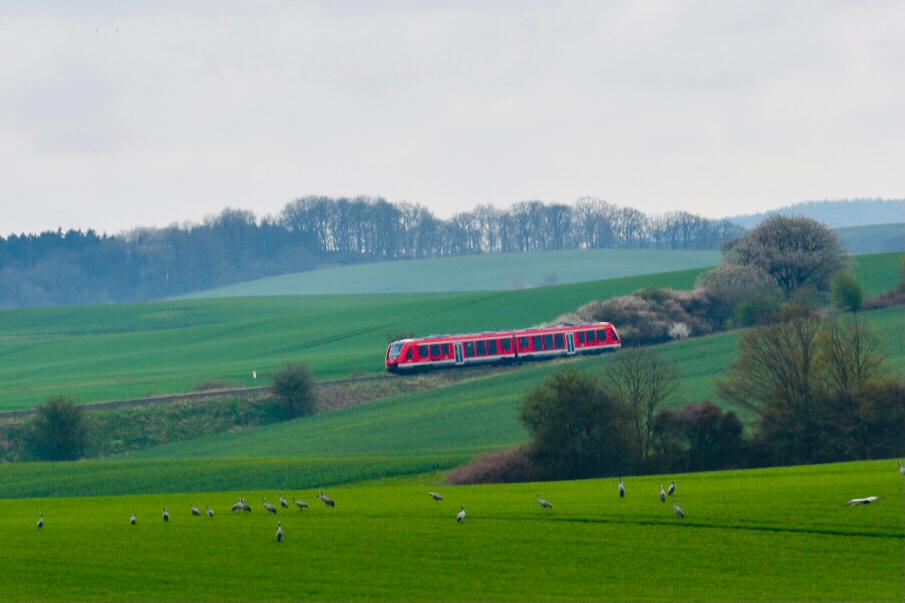 Arrival by train
Use the connection of the Deutsche Bahn and the regional train
Arrival by train to Strasburg (Uckermark) via bahn.de
from Schleswig-Holstein by regional train from Lübeck in the direction of Szczecin
from Stettin(Szczecin)/Polen by regional train in the direction of Lübeck
from Ueckermünde to Strasburg hourly by regional train
from Berlin by Deutsche Bahn to Neubrandenburg, change to the regional train to Szczecin
Arrivals at the stations: Oertzenhof and Strasburg
Call a Taxi
from Oertzenhof: +49 3963 210 504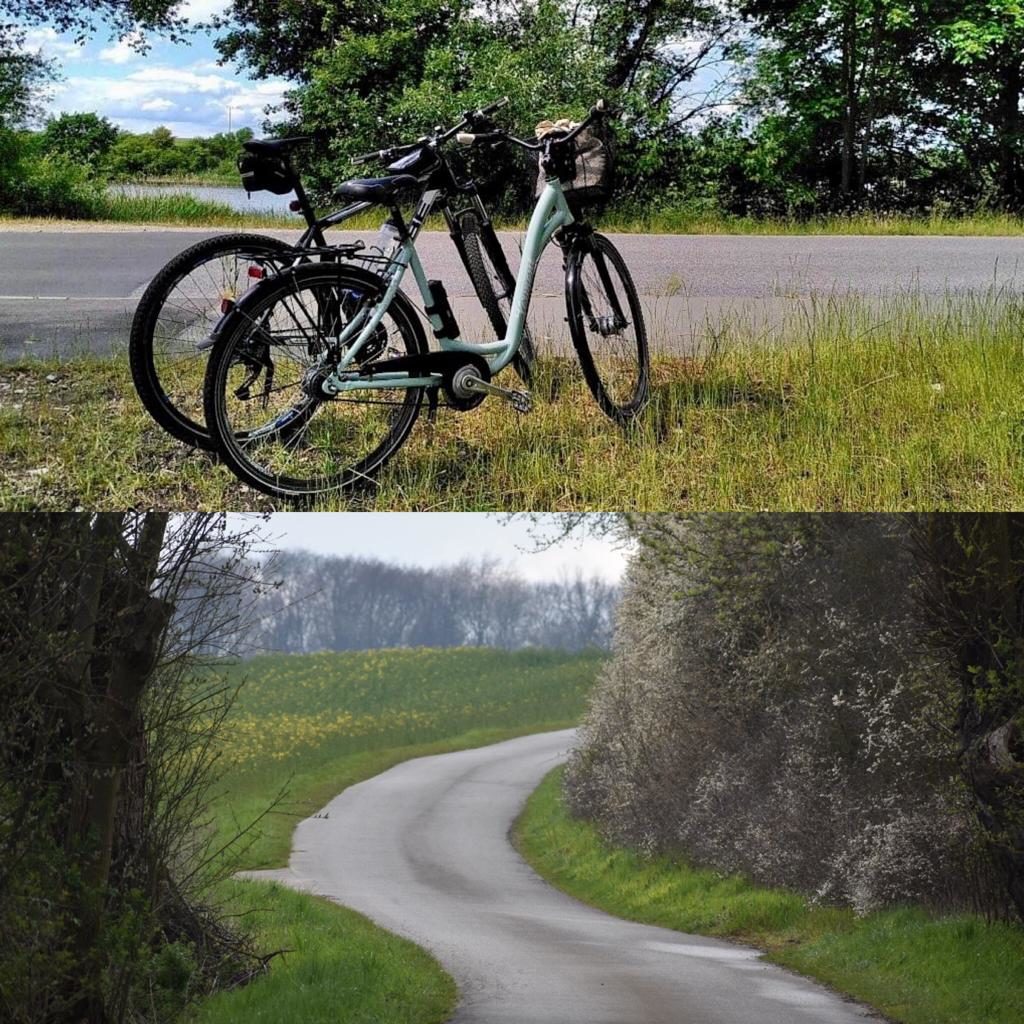 Arrival by bike
The best-known cycle path is the Mecklenburg Lakes Cycle Path. With a total length of 625 kilometers, it leads from Lüneburg through the Brohmer Berge mountains to Usedom.
You can also discover the unique landscape of the Brohmer and Helpter Mountains on a bike on the Brohmer Mountains & Randow Valley Loop Trail.
The Berlin-Usedom long-distance cycle route is considered a classic in the region, is relatively easy to ride and highly recommended for beginners. In Pasewalk or Torgelow you can turn west into the Brohmer Berge.
The Ice Age Route Trail runs through the region in individual stages and promises a journey on the traces of the earth's history that will melt away cycling vacationers, amateur geologists and nature enthusiasts alike.
More informationen for cyclist:
Cycling in the Brohmer and Helpter mountains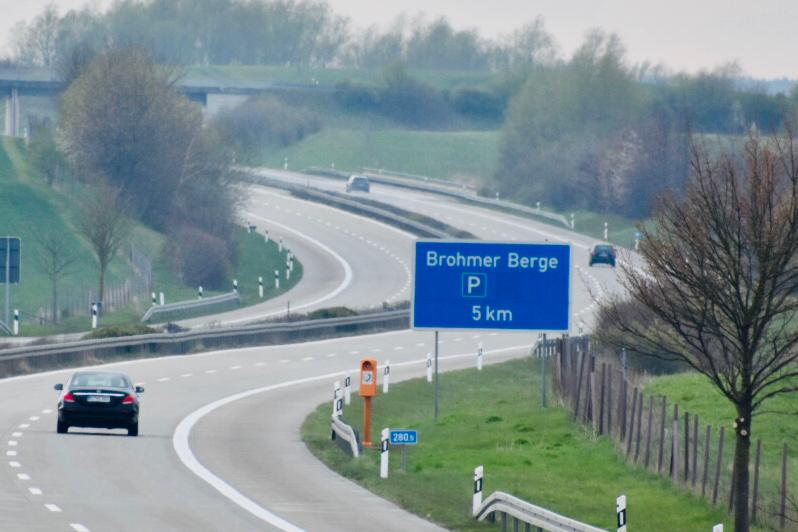 Arrival by car
Calculate route (via Google Maps)
from Schleswig-Holstein via the A20
Woldegk/Friedland exit
Strasburg exit
from Berlin, Brandenburg, Sachsen-Anhalt and southern
Via the A11, then freeway junction Kreuz Uckermark onto the A20 to Lübeck
Strasburg exit
Woldegk/Friedland exit
Or country road B 96 exit Woldegk via Schönbeck, Brohm, Friedland
from Usedom (city) over the Peene to the Brohmer mountains
By bike about 2 hours to Galenbeck via the 109 with the Anklam ferry to Anklam, via Rathebur, Löwitz to Galenbeck.
By car about 45 minutes to Galenbeck via the 110 to Anklam, 109 bypass then the 197 direction Friedland and then on the L282 to Galenbeck.