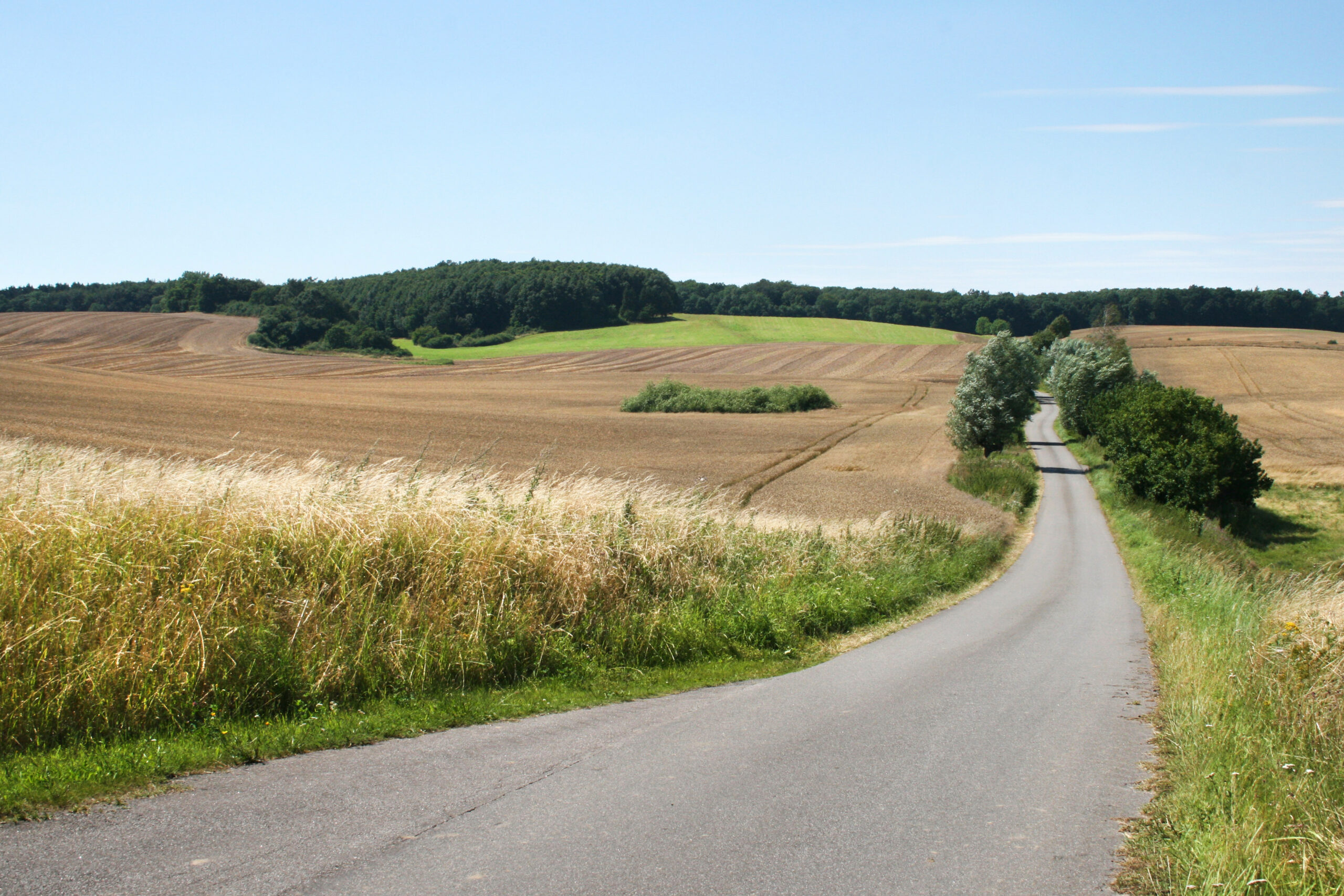 Brohmer and Helpter Mountains
For those seeking peace and quiet away from the city
The idyllic landscape of the Brohmer and Helpter Mountains stretches between the town of Friedland in the northwest and Strasburg in the southeast. To the south lies Woldegk and to the east Jaznick. The region is rich in natural wonders, biotopes, hills and forests. Cyclists and hikers can find interesting routes through nearly untouched nature.
Those in search of relaxation will find it here. Next to sleepy villages with their authentic country living the visitor will find countless meadows, clear lakes, woodlands and an impressive biodiversity. Amongst nature loving visitors, the Brohmer and Helpter Mountains have long been an insider tip.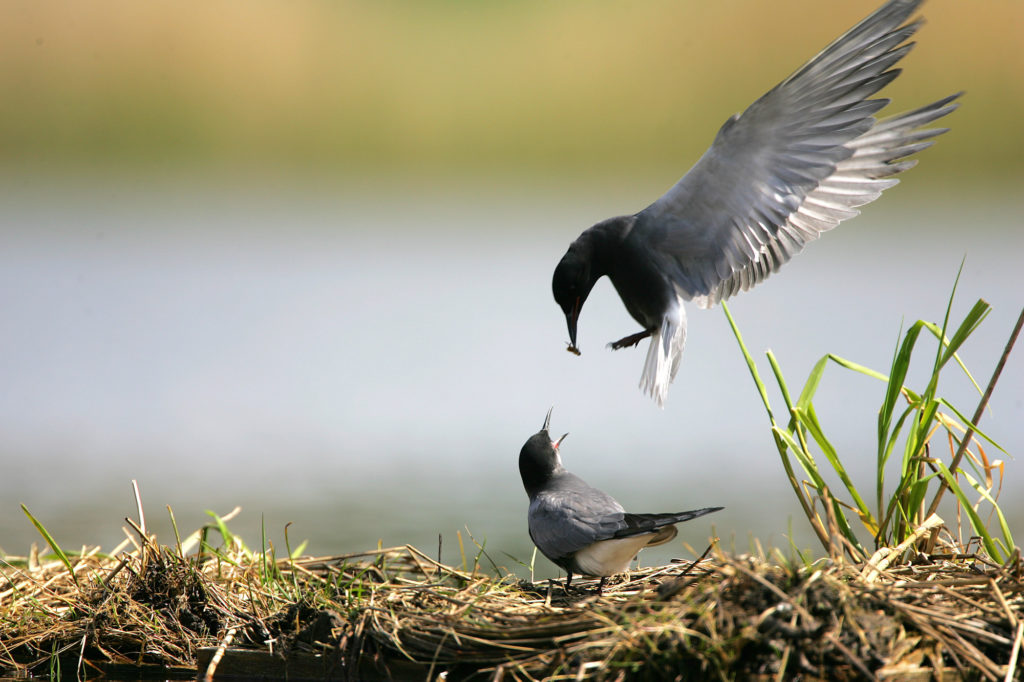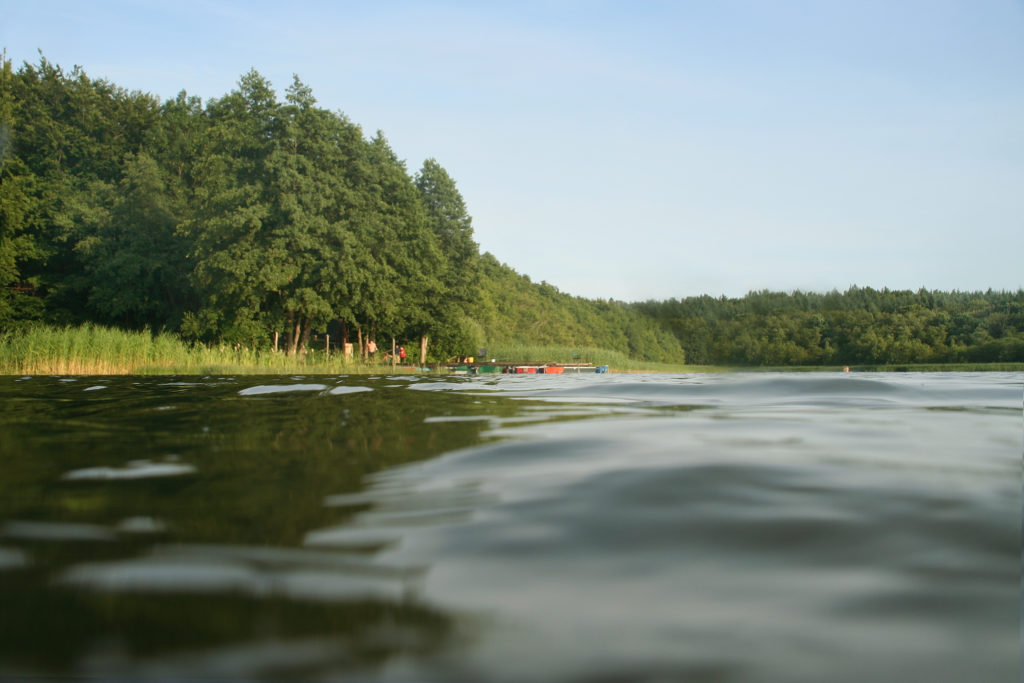 The region has more to offer than nature reserves. The historic windmill town of Woldegk, the narrow-gauge railway in Schwichtenberg, old castles and estates and countless scenic outposts just wait to be discovered. A ride on the stagecoach evoces the rich history of the region, the seed bank in Jatznick teaches how to extract seeds from cones, and in Wildtierland Klepelshagen (Wildlife land Klepelshagen) visitors can learn about local wildlife. Ambitious climbers might be disappointed, though: Helpter Mountain, the highest elevation in Mecklenburg-Westpomerania rises a meagre 179,5 metres above sea level. The hike up can easily turn into an outing for the entire family.
The northernmost vineyard in Germany can be found in Rattey. An old slavic castle with a view of the mountains and in the city of Strasburg, a clock made entirely from straw are amongst the sights worth visiting.