Gutshaus Liepen (Liepen Hall)
Today, the classical art house serves as a holiday home.
Contact
Liepen, Eichhorst Friedland, Deutschland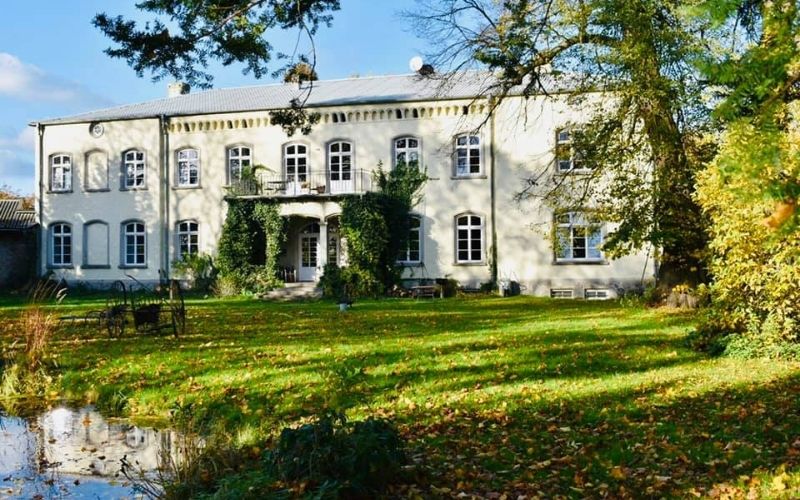 The 2 storeyed building was commissioned by the von Heyden-Linden family in 1867.
 
The then senior building officer, renowned architect of the grand duchy of Mecklenburg-Strelitz and master student of Friedrich Schinkel, Friedrich Wilhelm Buttel, was responsible for the design of the manor house. Today, the classicistic building is filled with art and serves as a holiday home with 20 beds and 3 hectares of parkland. The "Villa Suburbana", as the new owners call the estate, also invites to summer art festivals, concerts and readings.