Wildtierland
Observe roe deer, wild boar, red deer, foxes, badgers, eagles and many other wild animals on around 1000 hectares.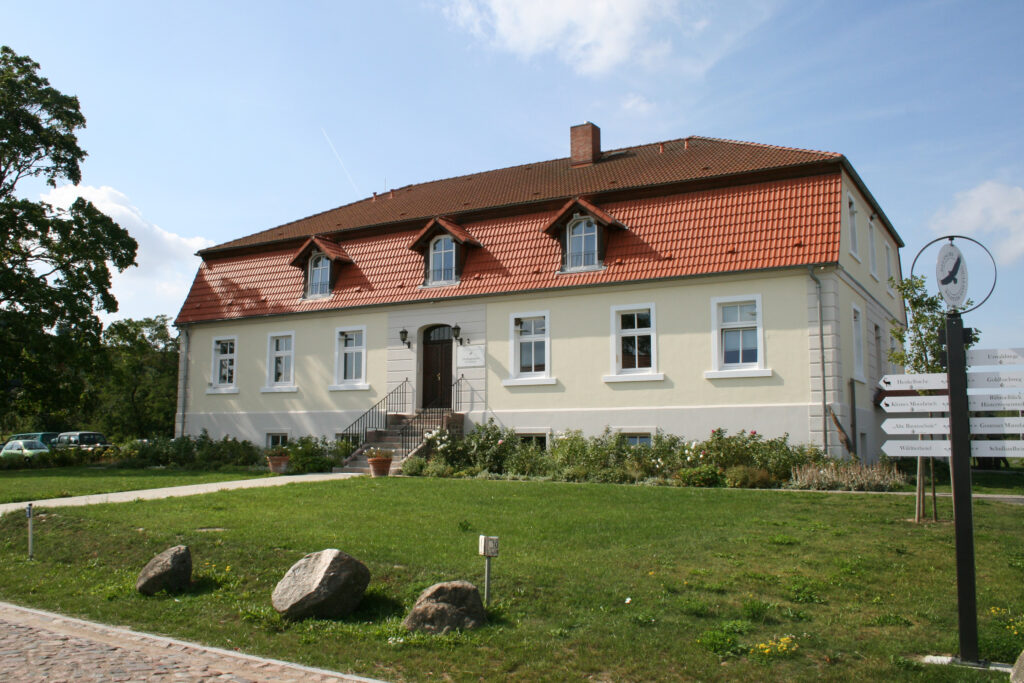 Wildtierland (wildlife country) is an adventure with wild animals who roam freely here and follow their natural rhythm without enclosures. At the heart of the experience Wildtierland is the "Deer Valley" – an area of around 100 hectares that remains untouched by human hand.
Visitors can watch the majestic red deer and other wildlife along special themed trails – no longer a common sight in the world.
Not only the fauna but also the flora is remarkable in its biodiversity. The nature preserve is kept from human influence, no trees are removed, dead or otherwise, thus serving as a habitat for over 2900 animal and plant species.