On a visit to Siedenbollentin
Siedenbolltentin - more than you think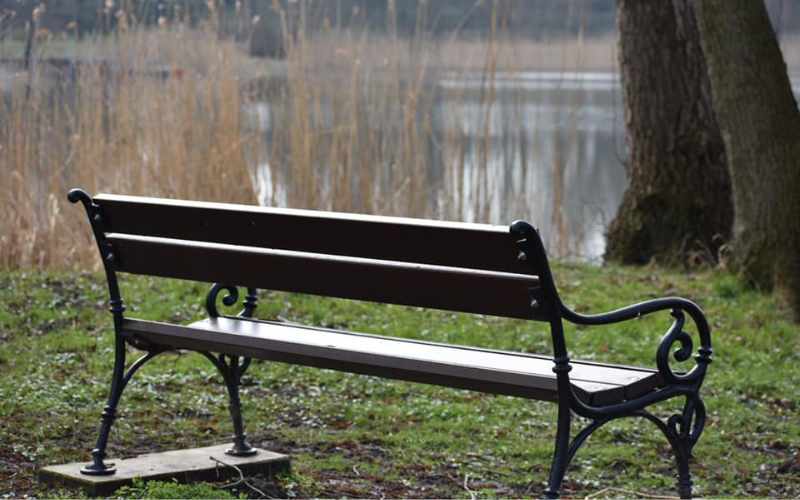 Siedenbolltentin – "more than you think" – this is how the well-kept and active village with 500 inhabitants advertises on its website. And right they are, too. On our recent visit we found much more than meets the eye.
 
From the fishing club to the youth club, the reading café and theatre corner to the dentist, village association, dance and sports groups, the village shop the alternative practitioner, from the Landmäuse nursery to the hairdresser.
 
We started our walk at the manor house, built in the middle of the 19th century. Behind the now vacant, privately owned building lies a well-tended landscape park that was laid out even before the house was built. Numerous trails lined by English oaks, weeping birches and black alders, lead towards Lake Siedenbollentin, measuring an impressive 370 m by 210 metres. Equipped with benches, the riverside invites you to stroll and linger. A wonderful playground with a snack bar completes the picture.
 
On our way back to the manor, our gaze falls on the white late gothic stone church from the early 14th century, whose rectangular nave is home to a Grüneberg organ from 1874. The bells in the church tower were newly purchased in 2011 – the historic bells can be seen next to the tower.
 
We are already looking forward to a visit in summer, when this charming little corner of the Brohmer and Helpter Mountains plays host to a seasonal cinema.