Forest Seed Bank Jatznick
Learn how to harvest seeds from pine cones.
Opening Hours
Mo – Fr: 7:00 – 15:45 Uhr
Führungen in der Woche:
Mo – Fr: 10 und 14 Uhr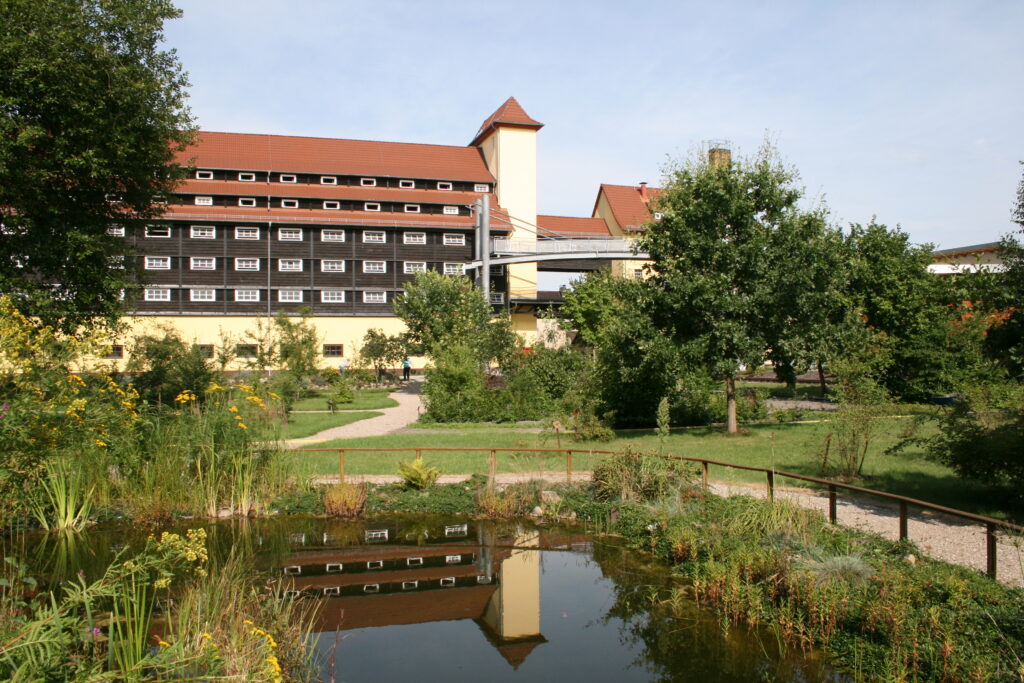 The seed bank in Jatznick belongs to the forestry office of Rothemühl, erected in 1923. It is one of only nice such facilities in Germany.
Even through an eventful history, employees always had the task to produce high-quality forestry seeds. Since 1992, the seed bank has been listed as a historical technical monument. In 2002, extensive building and rebuilding efforts started to be undertaken.

It's always worth a visit. The little museum does not only inform visitors but also sports a model of the estate. The Herbarium houses an impressive collection of plants, the dendrological garden is home to over 90 tree and shrub species and invites to leisurely strolls. Guided tours are available, bookable via phone.

With its schow manufactory, the seed bank is a place for communication, learning and community, teaching about forestry production, forest and wood management as well as environmentalism.