Gutshaus Hildebrandshagen (Hildebrandshagen Hall)
Since the settlement beginning in the early 1930's Hildebrandshagen Hall serves as a residential purpose.
Contact
Woldegk, Deutschland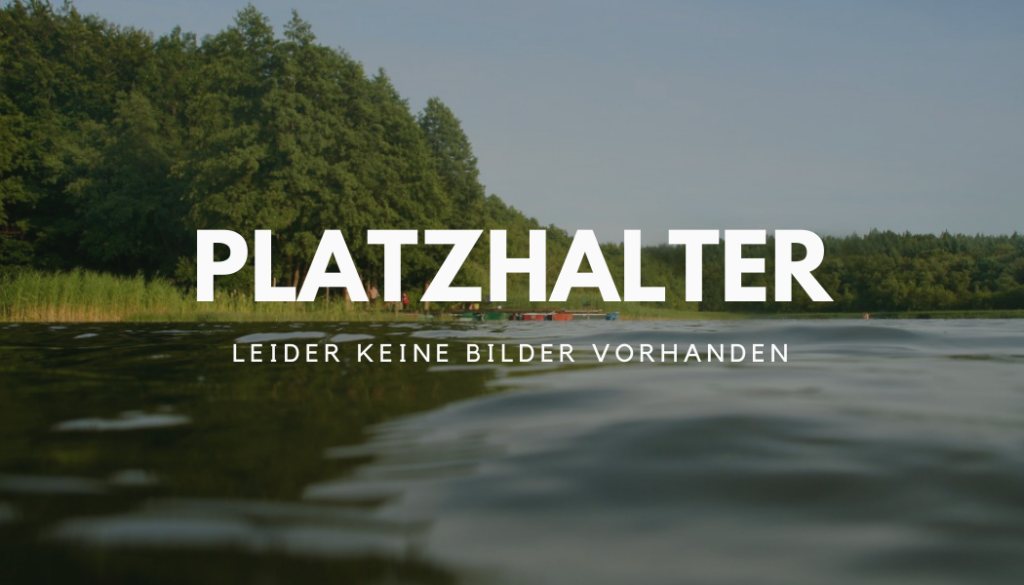 When in 1645 the last of the Blankenburg family, who were holding the estate, died without an heir, Otto von Schwering became his successor.
 
First, in 1652, he came into the inheritance of Wolfshagen, in 1670 he acquired the entire estate. After his death, his son of the same name inherited.
 
Important for the estate became Imperial Count Johann Christoph Hermann of Schwerin, who inherited the Wolfshagen estate in 1827. When he died in 1858, he left his son Wilhelm Stanislaus of Schwerin-Göhren the properties of Hildebrandshagen, Wilhelmshayn and Bülowssiege.
 
Almost all of his estates had been modernised and extended to the newest economic standards, amongst them Hildebrandshagen.
 
The house itself bears the mark of Hermann of Schwerin, who had several buildings erected around the village. With the cornices on its brick-facade and the gabled roof , it bears definite resemblance to the Wolfshagen Inn, the smithy and the granary. According to that, the house should have been built around 1850.
 
The last master of Hildebrandshagen was Ulrich Wilhelm Count Schwerin of Schwanenfeld, who inherited Göhren, Hildebrandshagen and further estates from his uncle in 1926.
 
In 1932, in the course of the Great Depression, he was forced to sell to a land settling society, who divided the property into 19 parcels with 20 hectares of land each. More than 300 families from Thuringia, Saxonia and Westfalia applied for a settlement. With its sale, the rule of the von Schwerin family over the village ended after nearly 300 years.