Gutshaus Lindow (Lindow Hall)
The manor house once belonged to the Wolgast family and is now threatened with collapse.
Contact
Lindow (Mark), Deutschland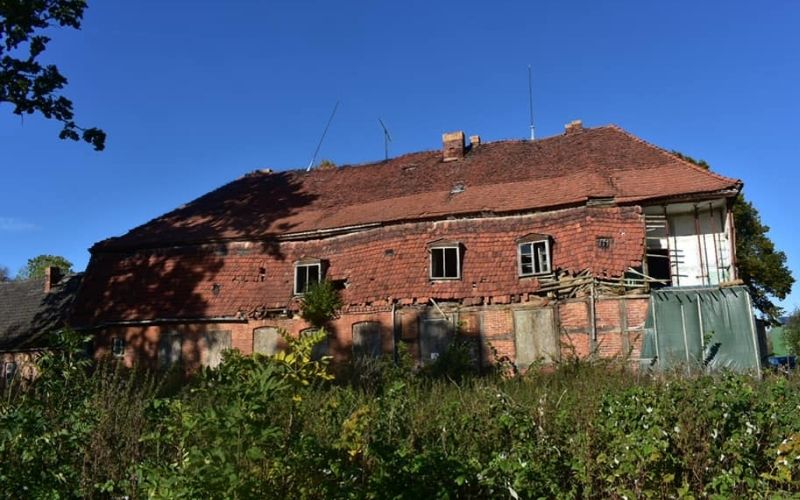 It's a sad first impression we get from the half-timbered building from the 17th century, not even the additions from the 18th and 19th century could keep the decay at bay.

Until 1632, when it came into the possession of the Dukes of Mecklenburg-Strelitz, the estate belonged to the von Wolgast family.

The manor house has been condemned by buildings inspectors since 1997, and now it seems entirely too late for renovation. The roof, supported by scaffolding, has come down in several places and rooms are left open to the elements.

The privately owned estate certainly has seen better days.