Herrenhaus Charlottenhof (Charlottenhof House)
The nameless outlying estate was named after Charlotte von Oertzen in 1826 and belongs to the municipality of Schönbeck.
Contact
Charlottenhof
17349 Schönbeck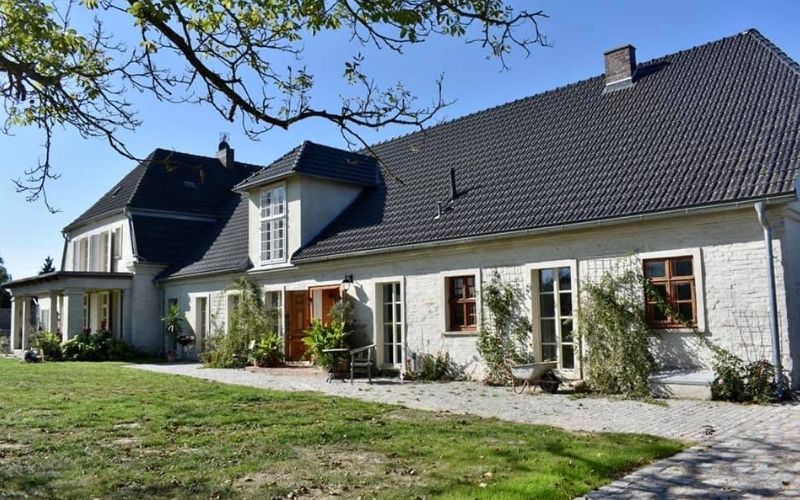 The house is in private hands, a von Oertzen has never lived in the house with the view of the Brohmer Hills. It served as a home to the respective tenants. Other times it was occupied by foresters and a clerk of the estate management.