Gutshaus Sadelkow (Sadelkow House)
Until 1722 the estate was in the hands of the von Gentzkow family.
Contact
Sadelkow, 17099 Datzeta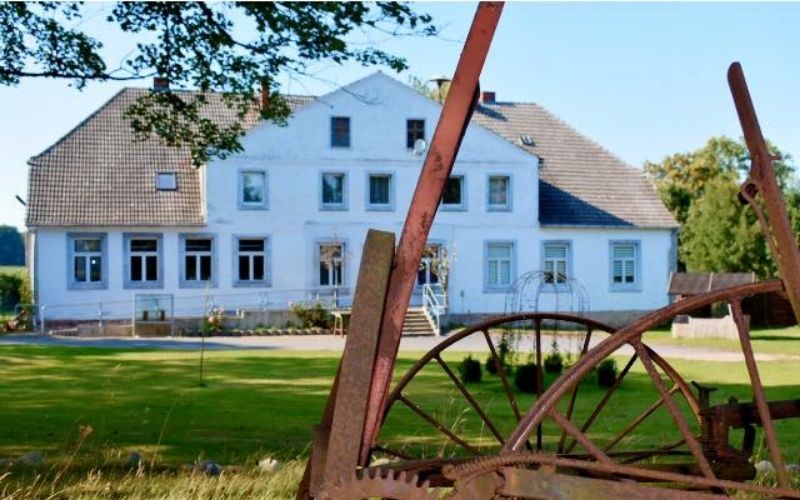 The manor house was build in the first half of the 18th century. At the beginning of the 20th century, it was extensively rebuilt.
They were followed by the Ahrenstorff and in 1912 by the von Lowtzows.
 
The house was dramatically redesigned in a much simpler form after 1945. It now is in the hands of the municipality, which started reconstructions in 2003.