Gutshaus Wietstock (Wietstock Hall)
Positive news from the manor house in the quaint, well-kept village.
Contact
Wietstock, 17379 Altwigshagen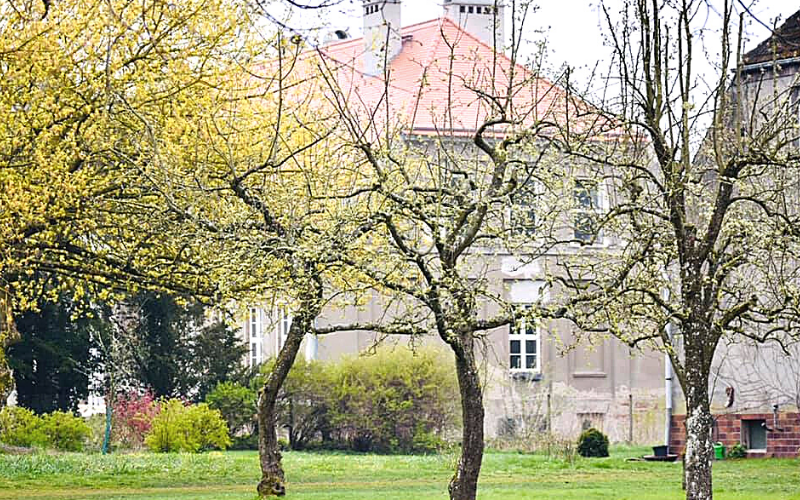 The classicist house was only built in the 1920s. It is currently under renovation and will most likely be used as a retirement home in the future.
 
Wietstock once belonged to the so-called "Grafenwinkel" (Counts' Corner) of the district of Anklam. The area was named after the Counts of Schwerin, who also owned the estate in Wietstock. Ever since its erection, the manor with its labourers' cottages and outer buildings has dominated the villagescape.
 
The old school lies abandoned.
 
The stone church of Saint Magdalena dates from the 16th century and together with the village pond surrounded by old masonry, forms the centre of the village.